Hi, I'm Brady J. Frey
I'm an executive & philosophy postgraduate in the San Francisco Bay Area.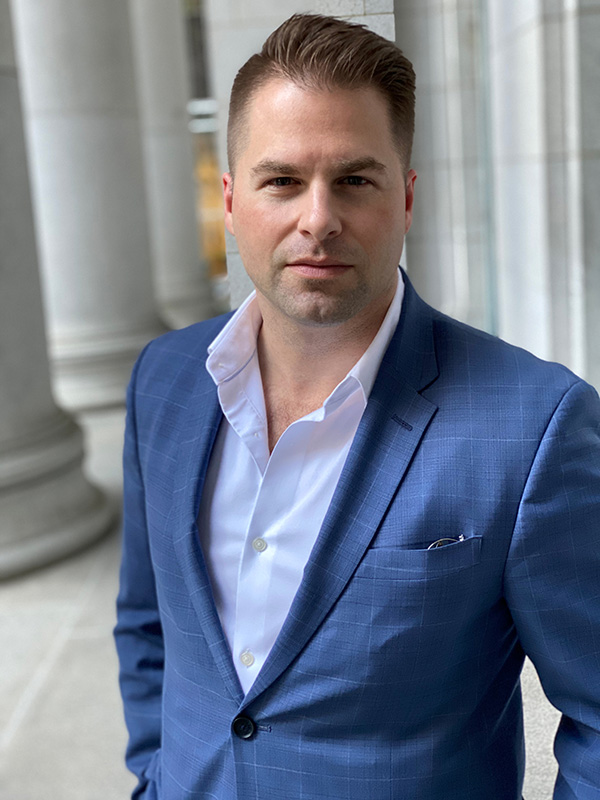 I oversee an array of diversified businesses and 175+ employees for a private family office, including: operations, technology, sales, design, development, marketing, HR, legal, regulatory, and property management. My responsibilities include coaching & mentoring, negotiation, labor management, ethical guidance, and compliance. I work closely with the CFO to align key performances against wealth and risk management.
I'm also a philosophy postgraduate actively researching at San José State University.
Before COO, I was an Art & Technology Director, directly involved in the curation, management, and execution of both creative and technical requirements for a variety of industries. I've designed for names such as William Sonoma, the GAP, Nike, Harley Davidson, Snap-on, the Smithsonian, ComEd, Verizon, and AT&T.